Today I had my usual daily routine. I woke up earlier than intended, had a happy dose of a caffeine, read some news, and checked on the new garden.
If you've been following along, you know I've planted 4 herbs in my indoor garden: basil, thyme, rosemary, and mint. Mint and rosemary tend to take awhile, but basil and thyme can germinate in a matter of days if healthy.
In all the deep care I've been giving these seedlings, I'm so pleased to find that they are sprouting.
Yesterday evening, I took a quick look at my herbs and saw more basil had sprouted, and one little thyme seedling had finally broken the surface.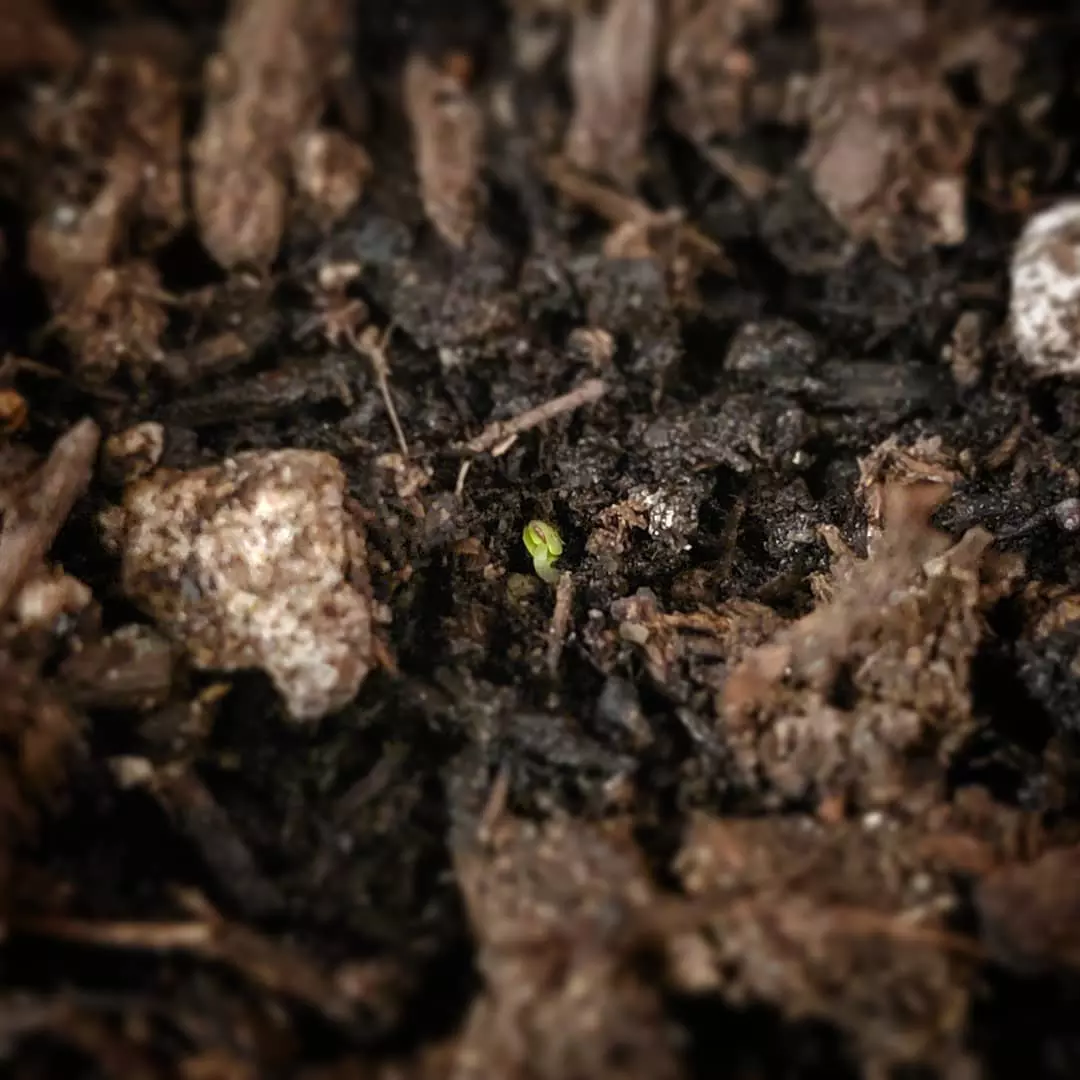 This morning, when I went to set the herbs on the window sill, I noticed a number of thyme sprouts showing face!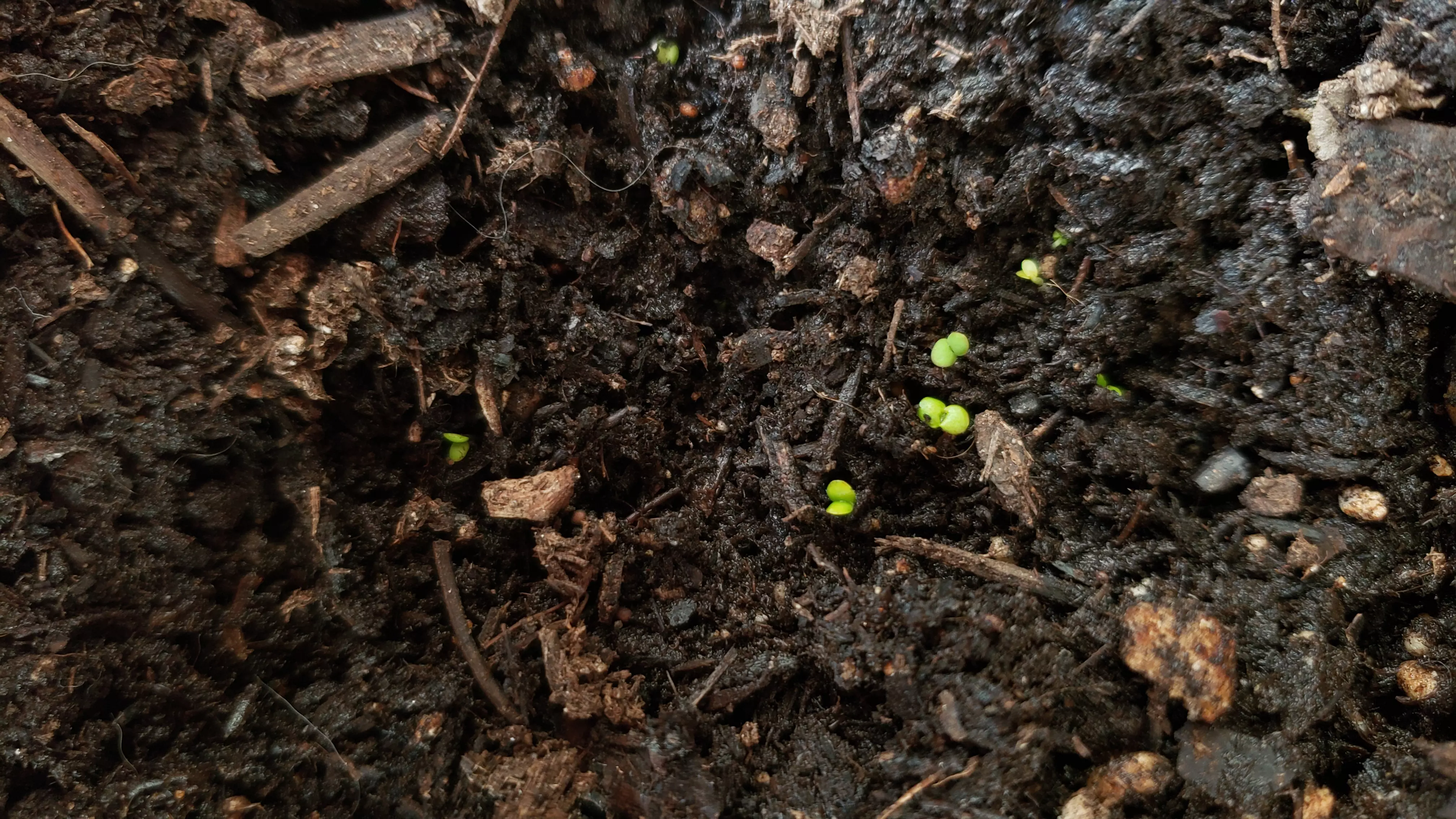 It's really fascinating how quickly these grow after initial germination. And, since seedlings generally grow at different rates anyway, it will be interesting to see how much more thyme and basil will sprout over the net week.
I'm really excited to see the rosemary and mint germinate. These will take another week or two before any of those seedlings sprout, but will definitely share an update once they do!